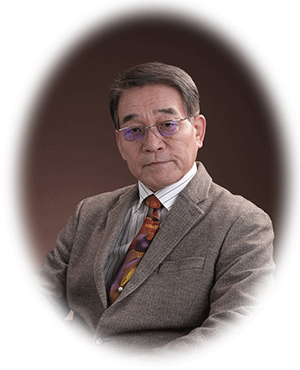 ZENNIC.Co.Ltd.
Representative Director TOMOYASU HIGUCHI

We suggest the wisdom and a laborer to working people in a shop retailing a fish and sent the fish-related information from 1987. Besides we taught for the professional people of the fish retail the kitchen knife technology to make a fish look more delicious again.
Briefly, we are "consulting companies of the fish retail".